Introduction to the features of Kawayu's hot springs:
Thanks to the gift from active volcanos, pure Sulphur springs are only produced in Yangmingshan National Park of northern Taiwan. In Kawayu Spa, the flowing hot springs constantly drain into our sedimentation tank for backup. Therefore, we never reused any hot springs.
At Kawayu Spa, we offer three types of hot springs; Radium spring, Sulphur spring, and Mineral spring.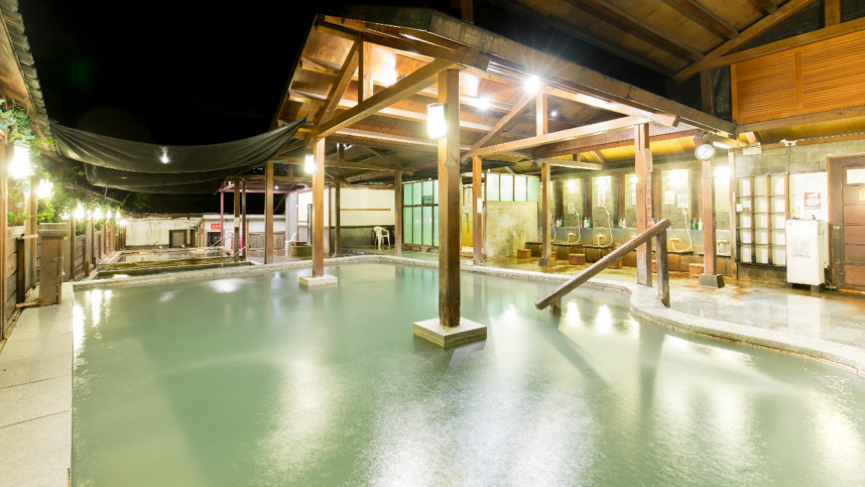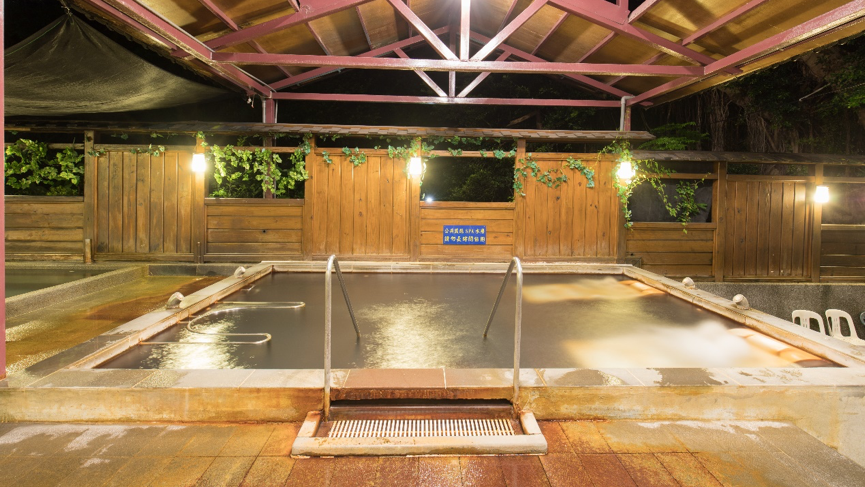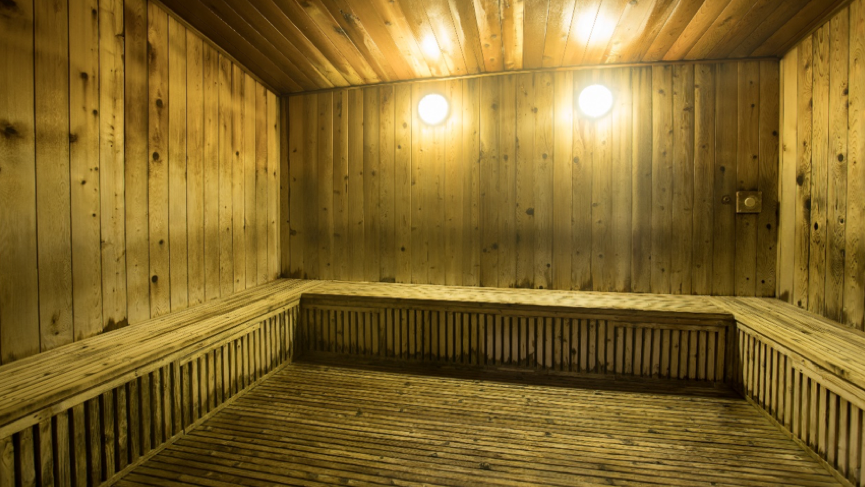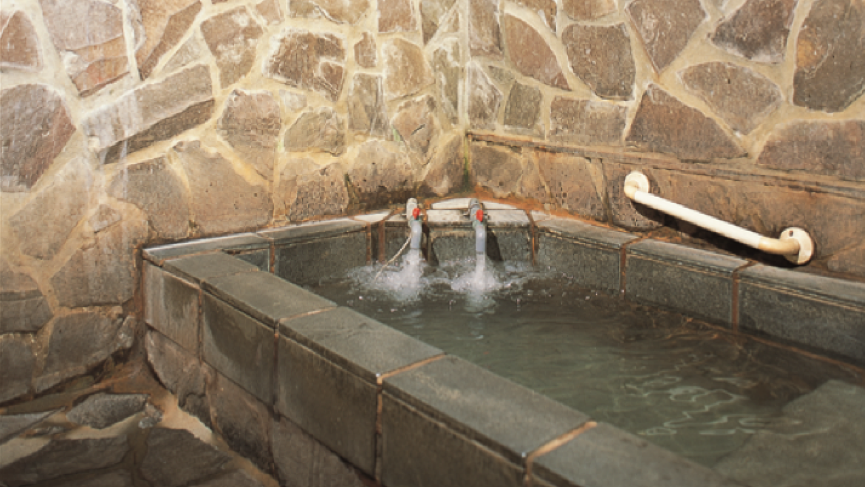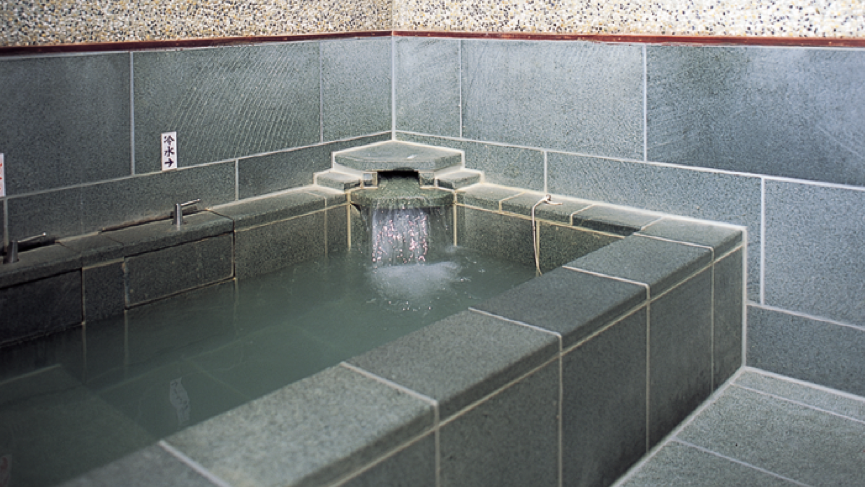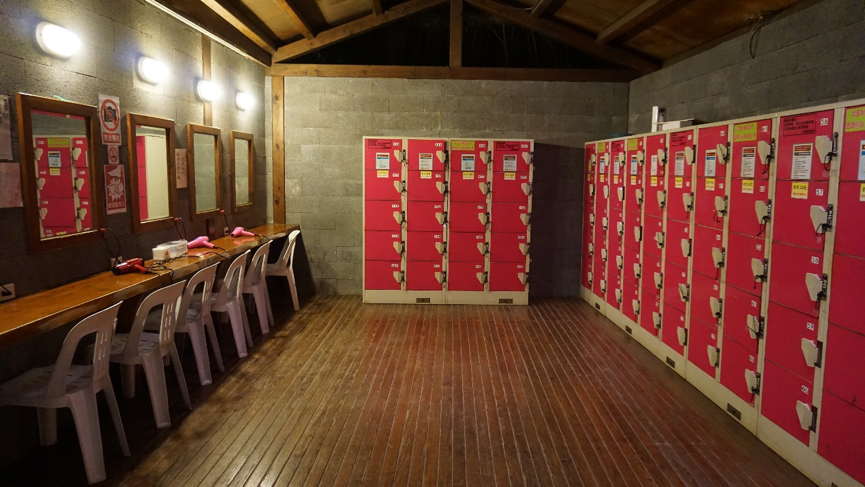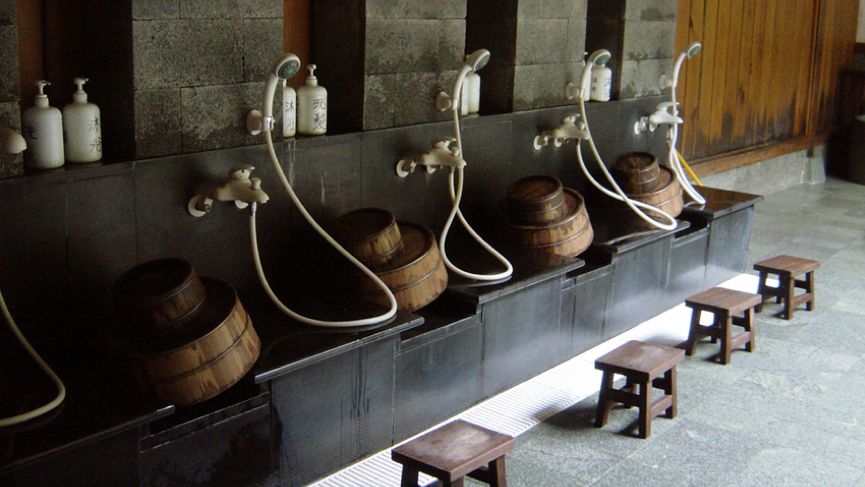 Radium Spring:
Radium spring is a natural spring emerging out of the surface of volcanos. It looks transparent and greeny, of which pH scale merely indicates 2. Such spring contains slight traces of radium(Ra) and is only discovered in Akita, Japan and Beitou, Taiwan. Radium spring can help relax muscles and bones, so it is ideal for alleviating problems associated with arthritis.
Sulphur Spring:
Sulphur spring is an artificial hot spring produced by the streams absorbing volcanic gases and geothermal energy. It looks as cloudy as milk, and its pH scale indicates between 4 to 5. According to the research from Taipei Veterans General Hospital, bathing in Sulphur spring benefits bronchus to expand, also making airways open, and improving lung ventilation.
Mineral Spring:
Mineral spring is a hot spring with neutral carbonate, it just looks as clear as normal water, but with the smell of iron. The spring contains iron precipitates and can help alleviate problems associated with rheumatism.
Among our facilities, we provide public baths and a bath house for the bath lovers:
Our Public Baths:
Our public baths, which are partially outside nude baths, are divided into male baths and female baths. Therefore, customers should be naked without any clothes when enjoying a bath. Body wash and shampoo are provided for showering. The facilities in the public bath include coin lockers, showers, big baths, hot baths, cold baths, spa baths, steam rooms, and massage rooms.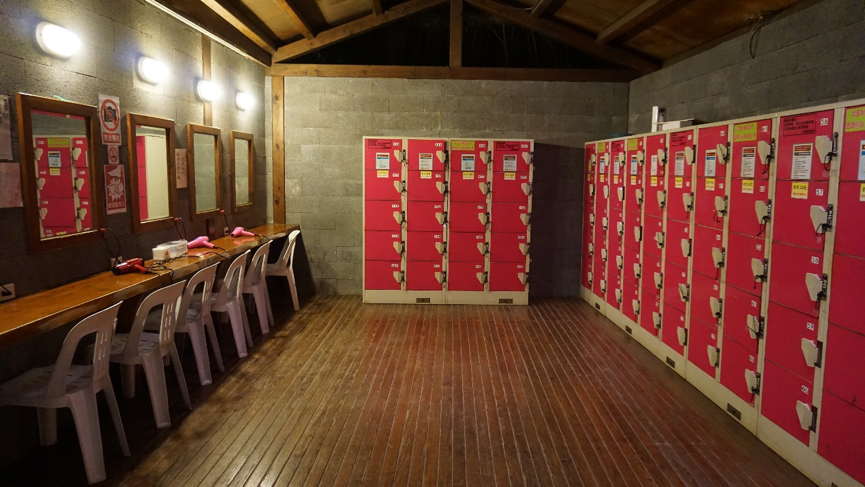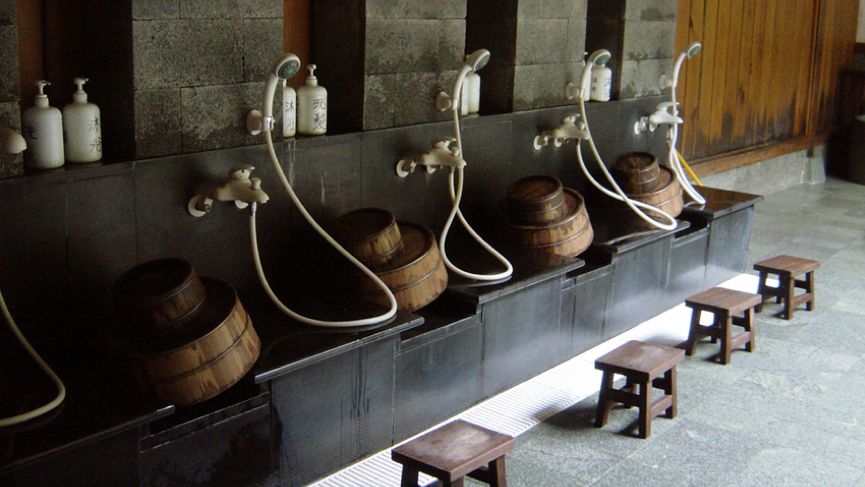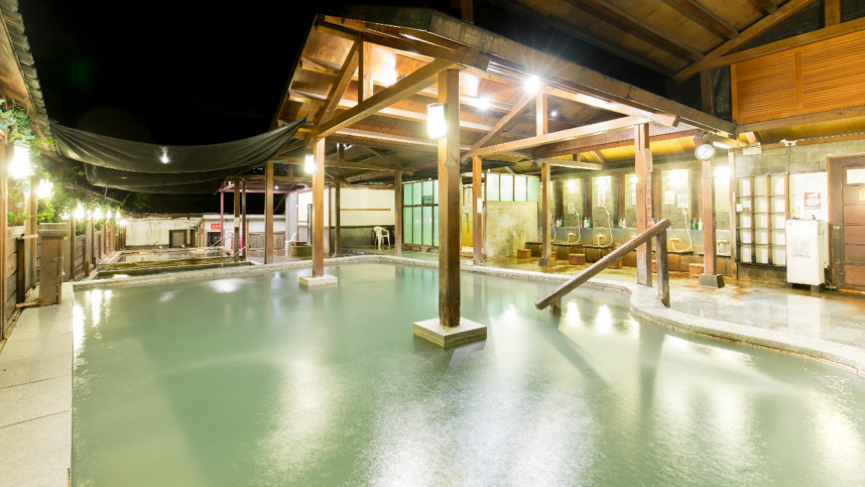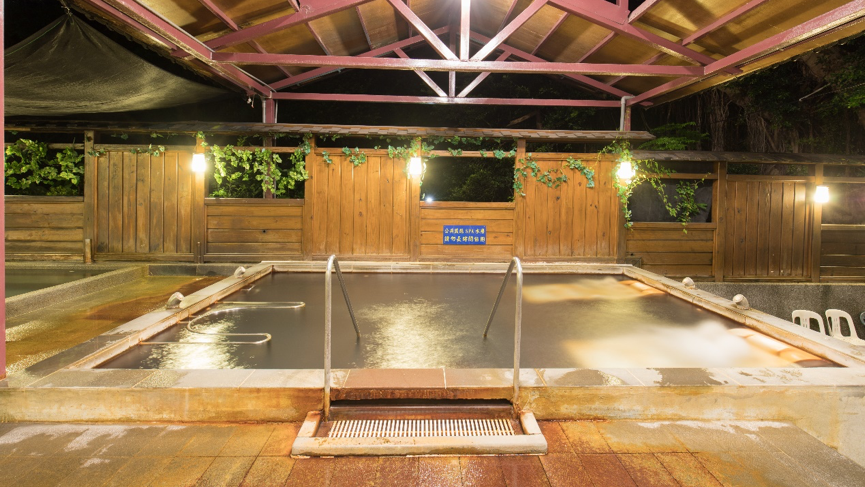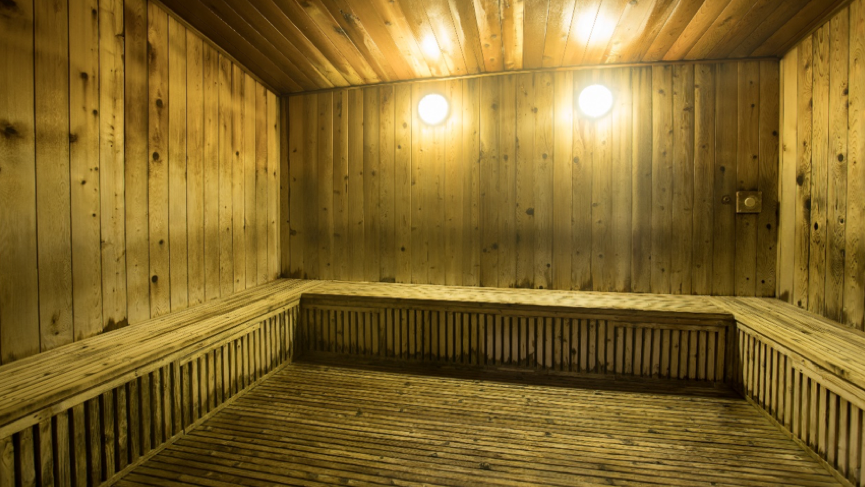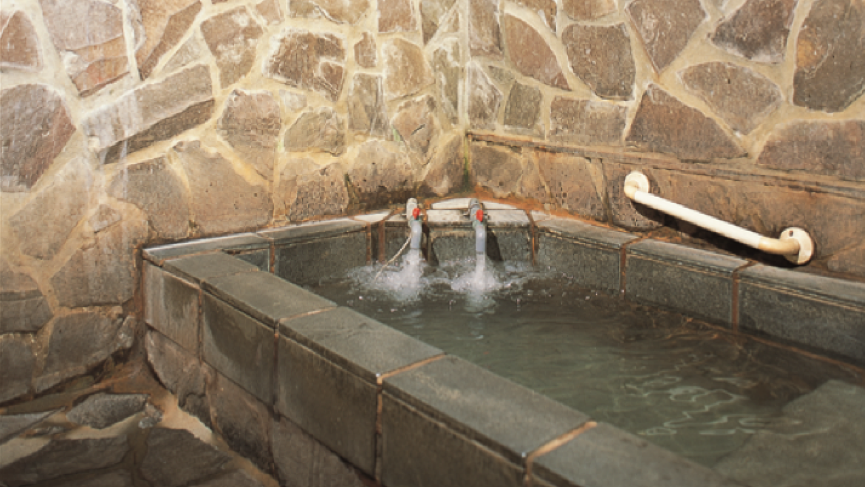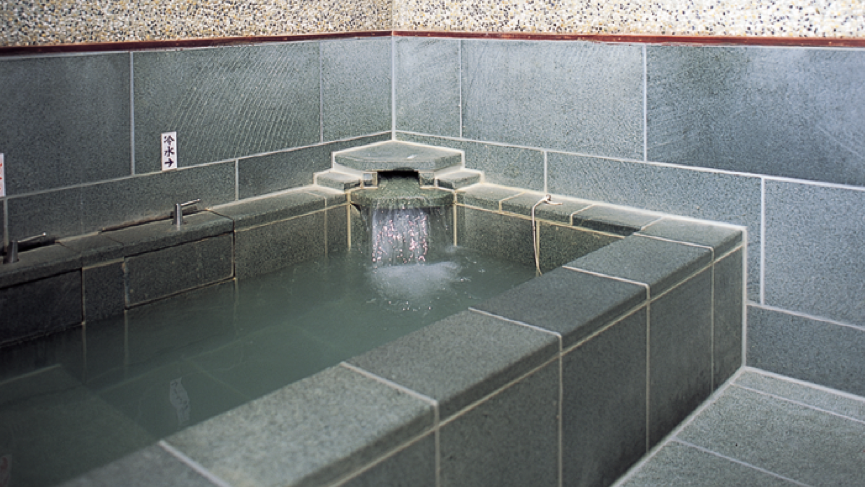 Our Bath House:
Our bath house and baths are paved with flat stones to portray a simple yet elegant style. With soft light inside, they are suitable for customers who want to enjoy a two-people's world.