Customers can go to our restaurant either by using their personal cars or motorcycles or by using public transportation.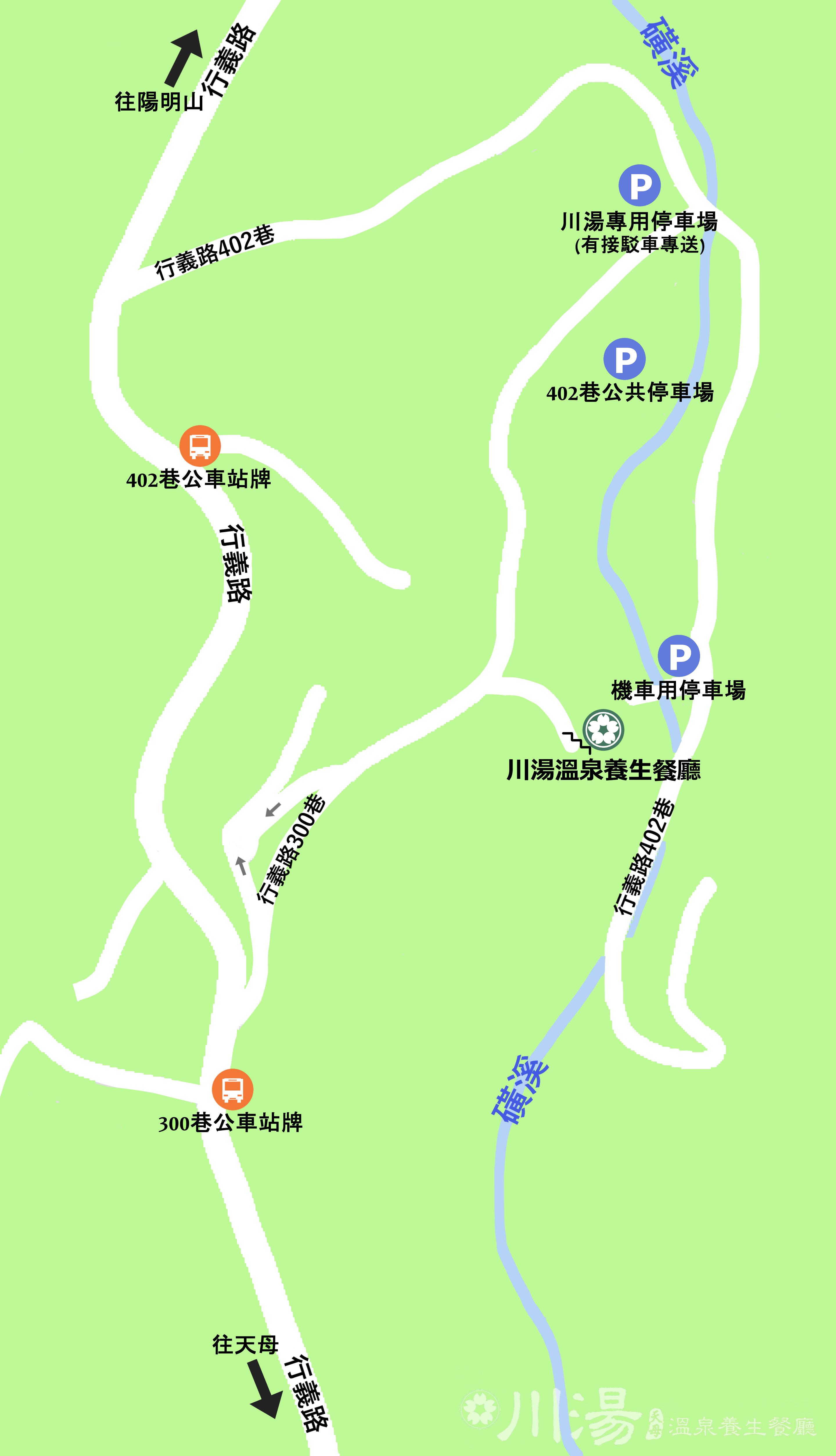 By Car or Motorcycle
Drive to Xing-Yi Road and turn onto Lane 402.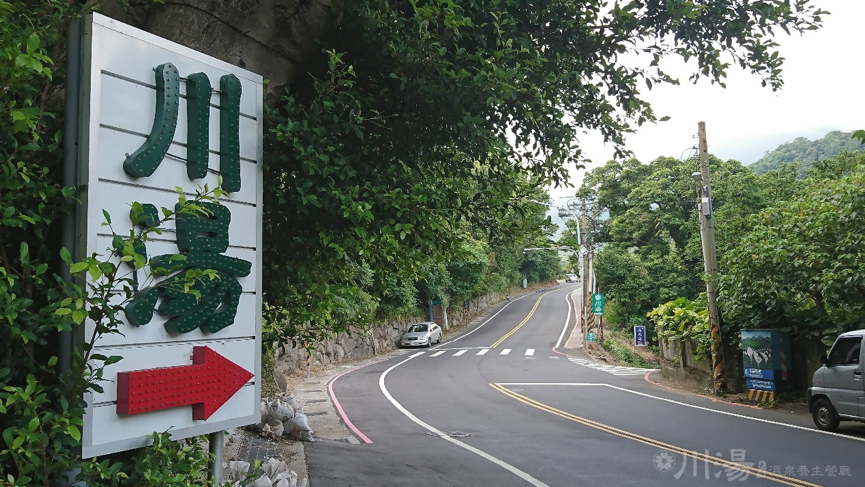 Go downward and turn right to park your car in our parking lot.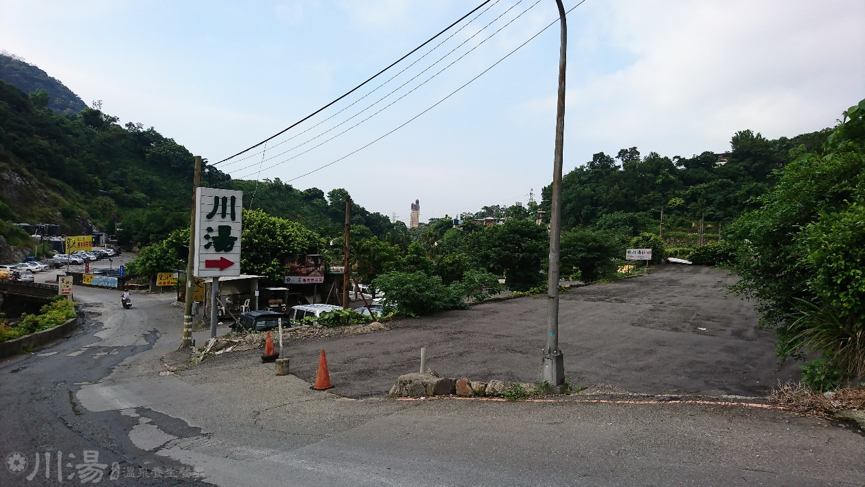 You can also keep driving on Lane 402 and turn right.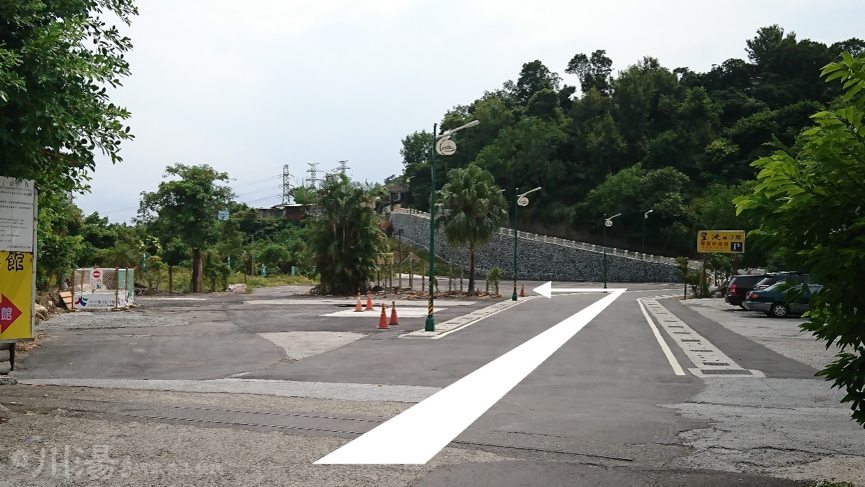 Then park your car in the public parking lot at the intersection between Lane 300 and Lane 402,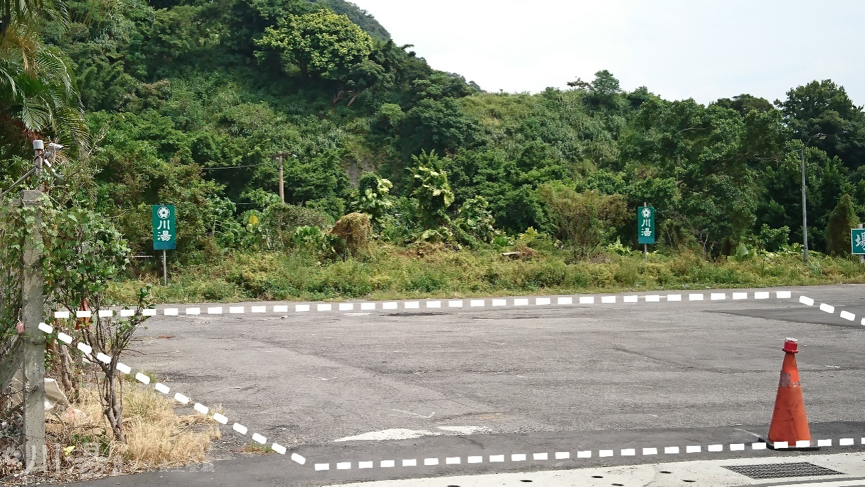 and take the shuttle van to our restaurant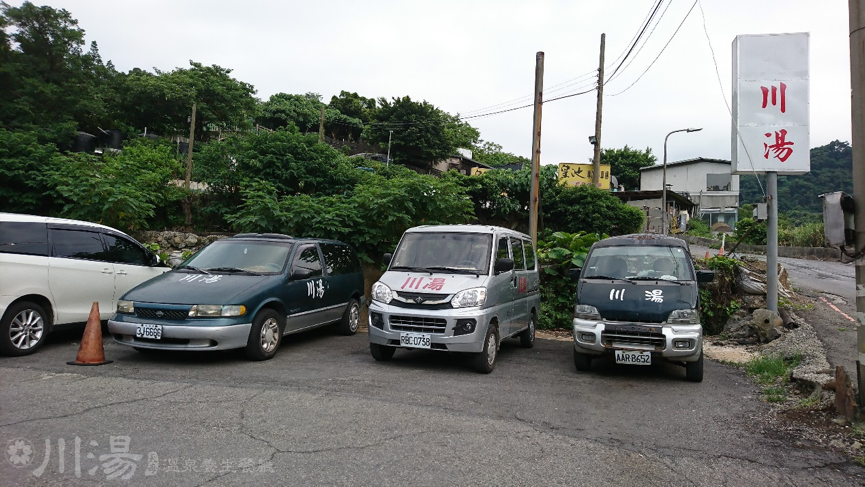 Drive to the end of Lane 402 and park your motorcycle in the public motorcycle parking spaces next to the bridgehead near our store.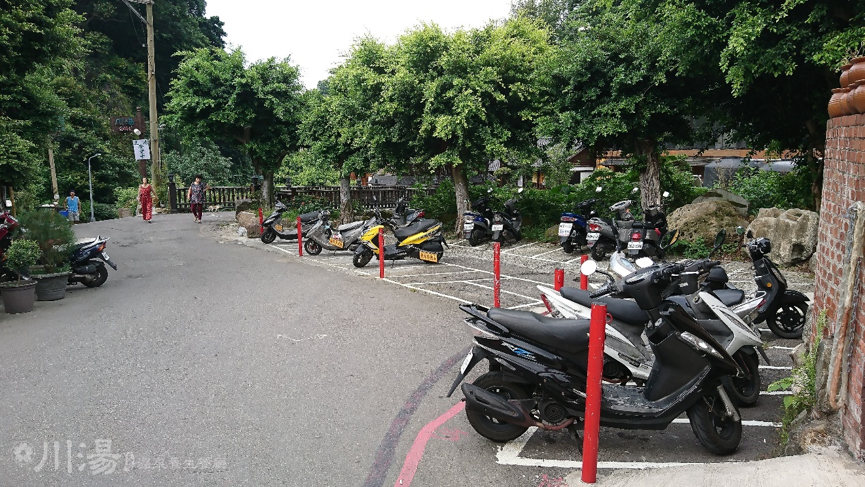 By Bus
From Exit 1 of MRT Shipai Station, walk to the bus stop in front of KFC on Donghua Street, and take bus No. 508, No. 536 or No.8 (小8)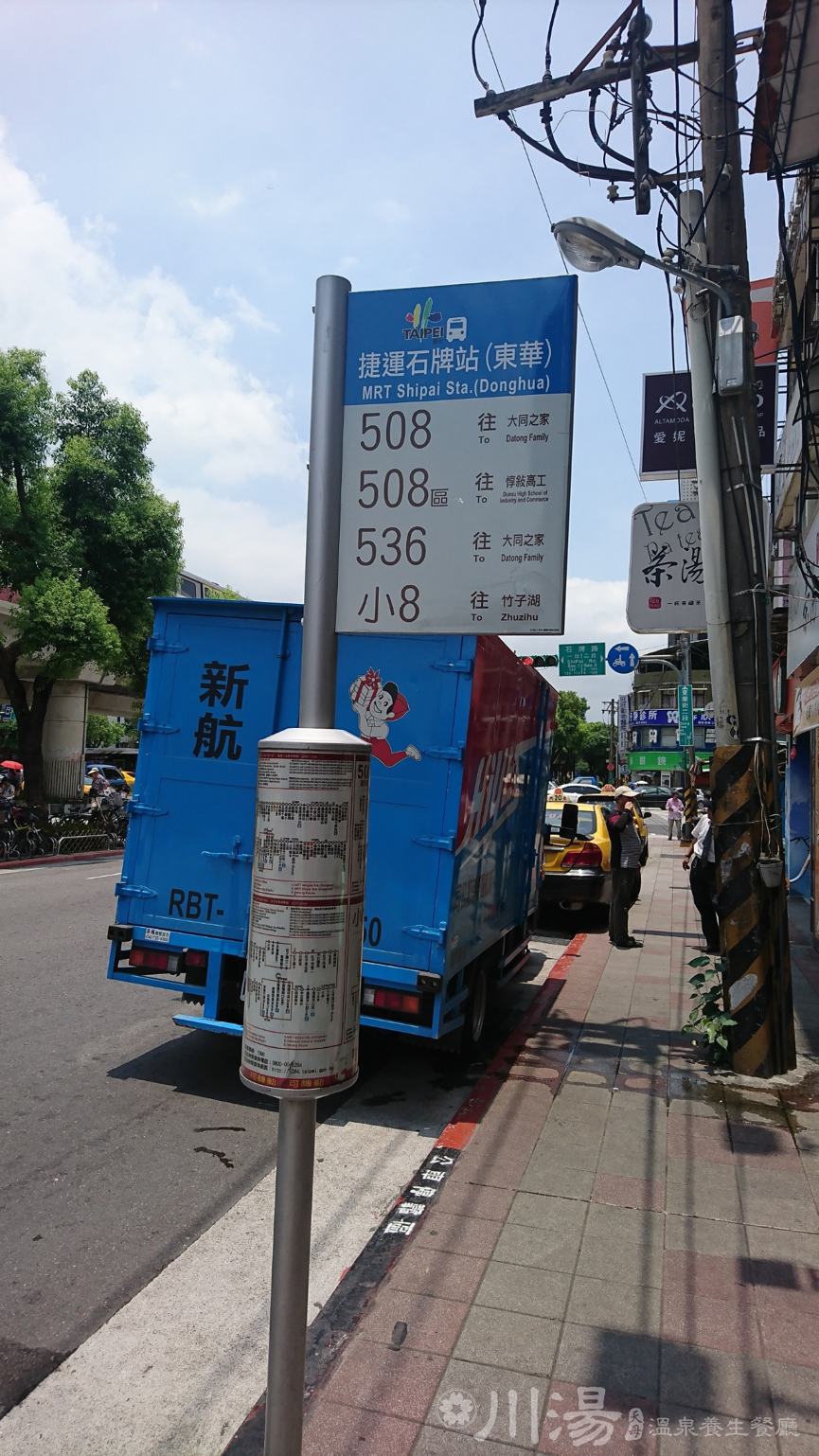 to go up the hill and get off at the stop 3 at Xing-Yi Road.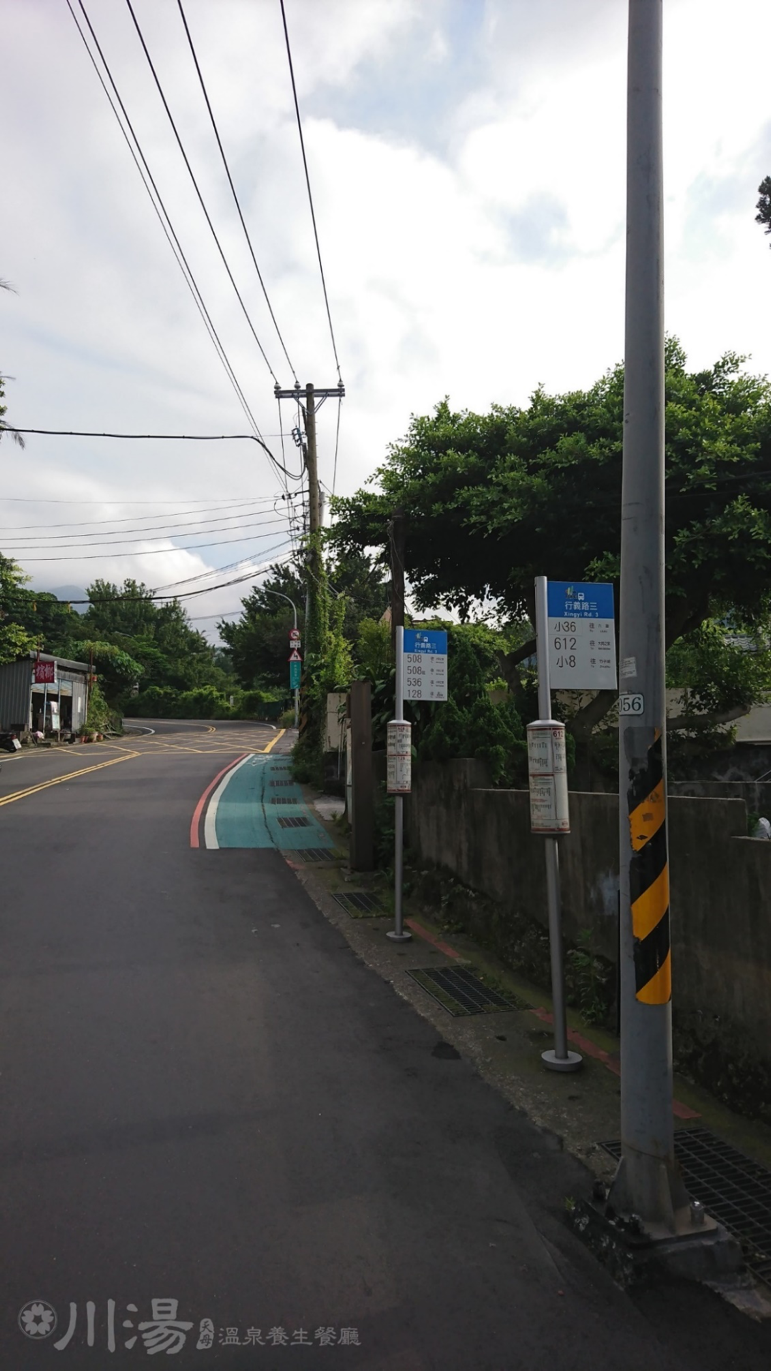 Walk to Lane 300 and turn right.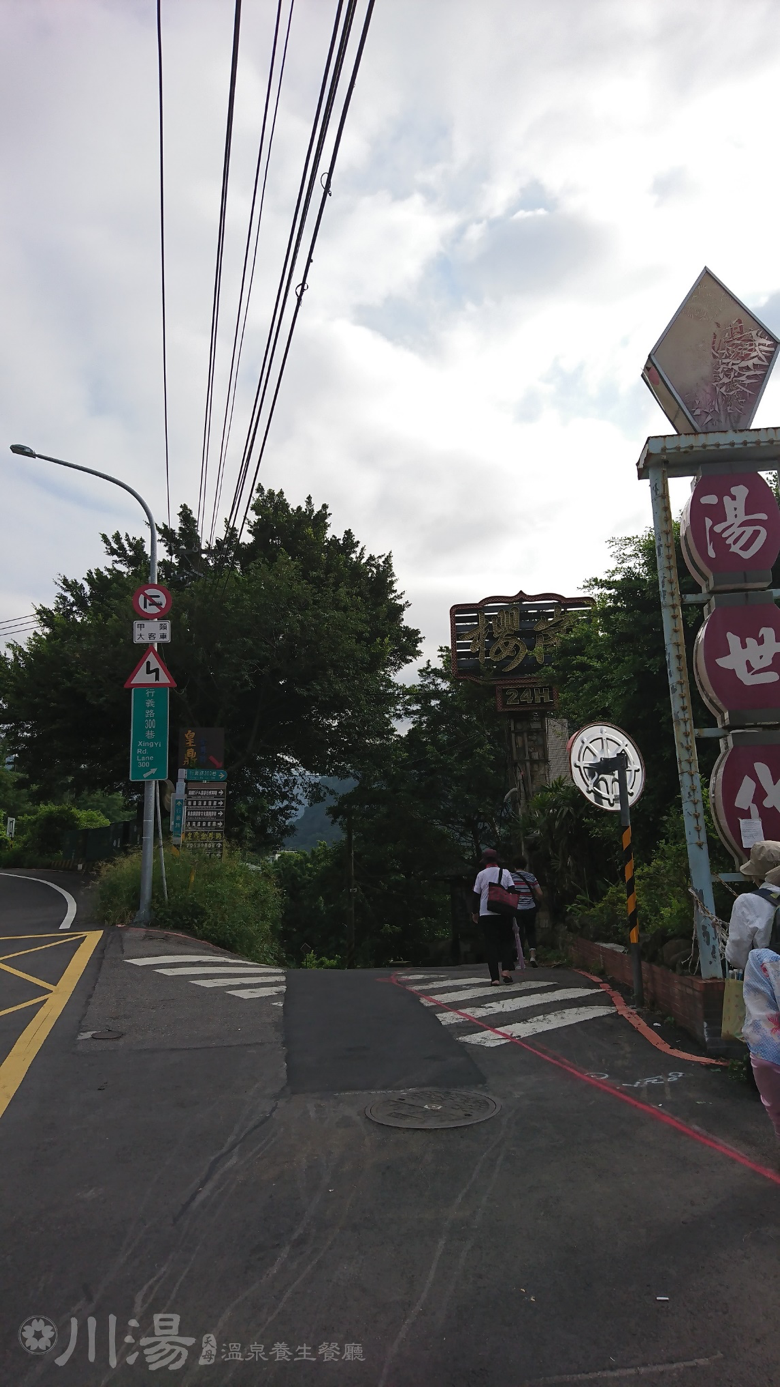 Then walk downstairs on Lane 300 to reach KawayuSPA.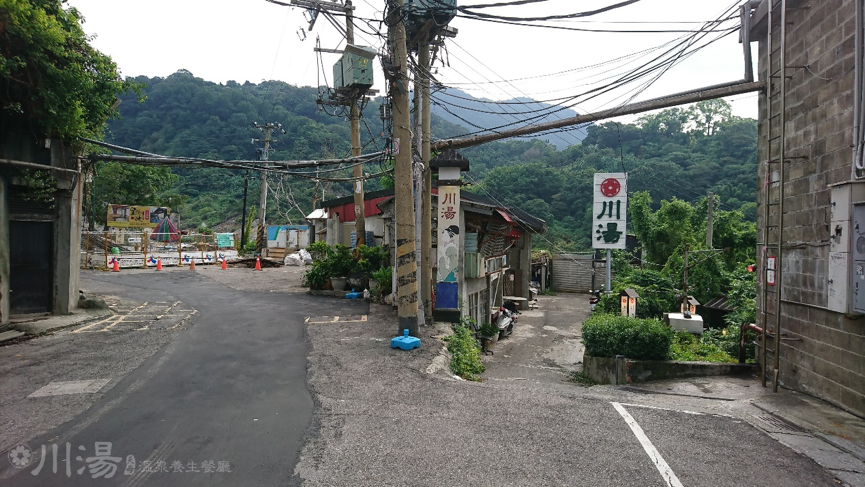 If you would like to visit Yangmingshan National Park for further sightseeing, you can take bus No.8 (小8) at Xing-Yi Road Stop 3 then get off at Visitor Center (Location No.2) and transfer to Bus No.108 for visiting all nearby attractions.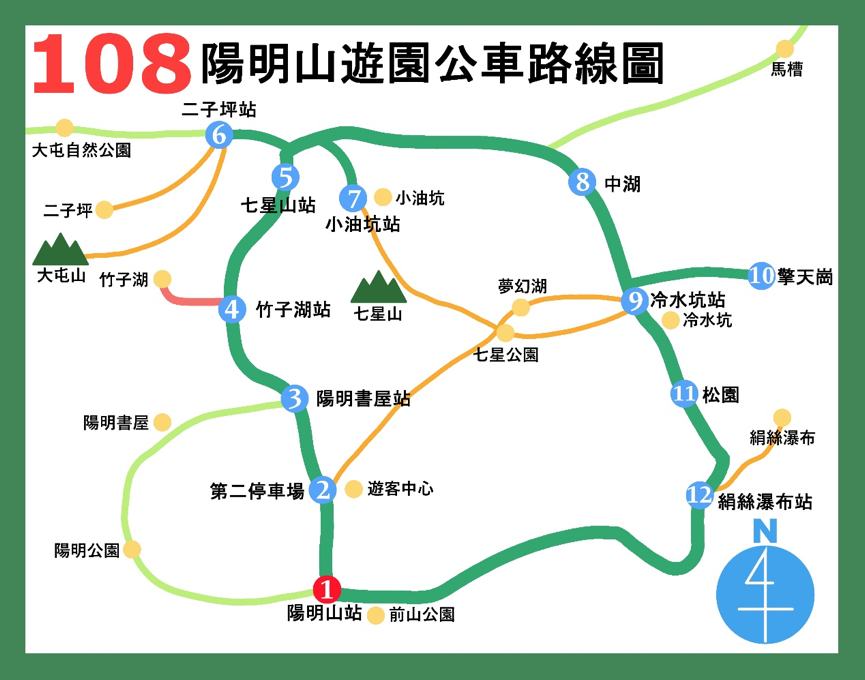 For more information, please click Yangmingshan National Park